Get a Quote For Your Project
Our Hydrovac vehicles allow us to excavate in locations where mechanical excavation would not be safe, feasible or practical. This method of excavating uses water pressure to liquefy the soil and then a high-powered vacuum removes it to an on board storage tank. Hydrovac excavation prevents damage to buried utilities that can be caused by mechanical excavation.
Hydrovac is the only approved method to dig around sensitive underground structures, such as electrical, gas, water, sewer, telephone, and fibre systems. In Ontario it is unlawful to use an excavator or other earth mover within 1 metre of any underground utility.
•
Utility pole installation or repair
•
Utility daylighting and potholing
Hydrovac is a great way to keep your project running
on time
with
minimal interruption
to the work site o
r
surrounding area.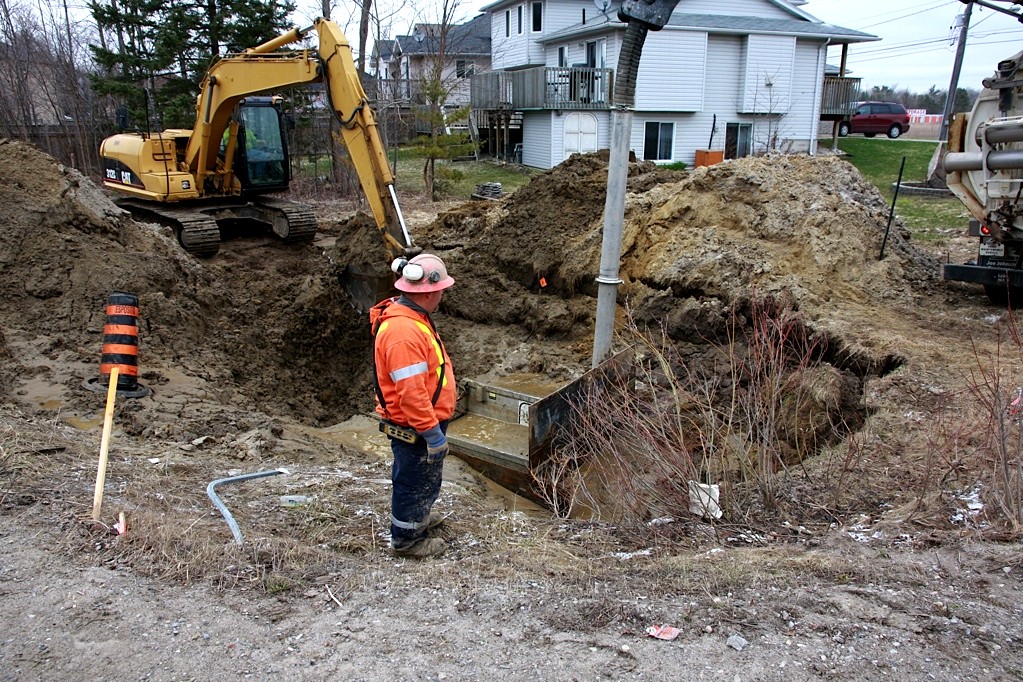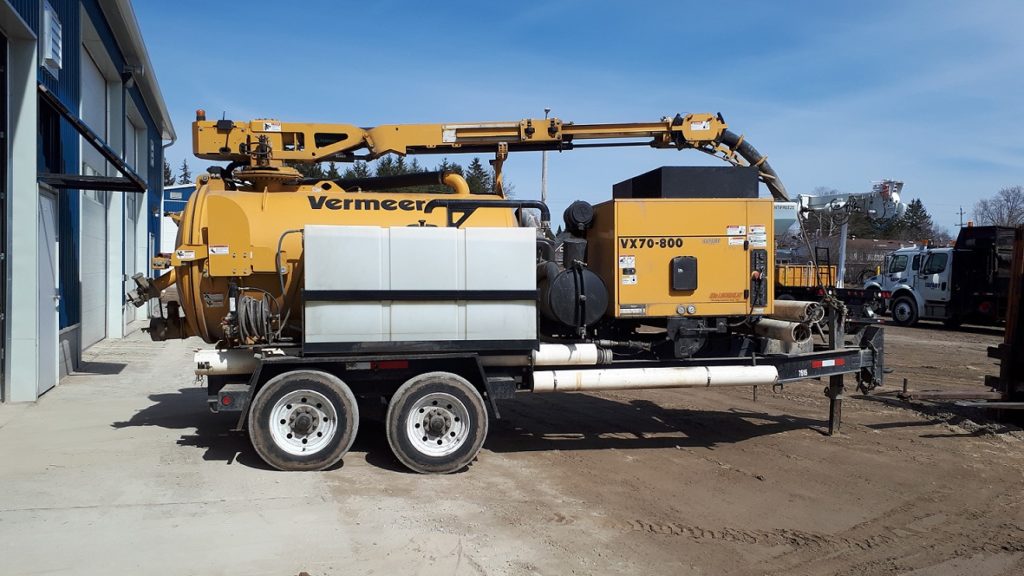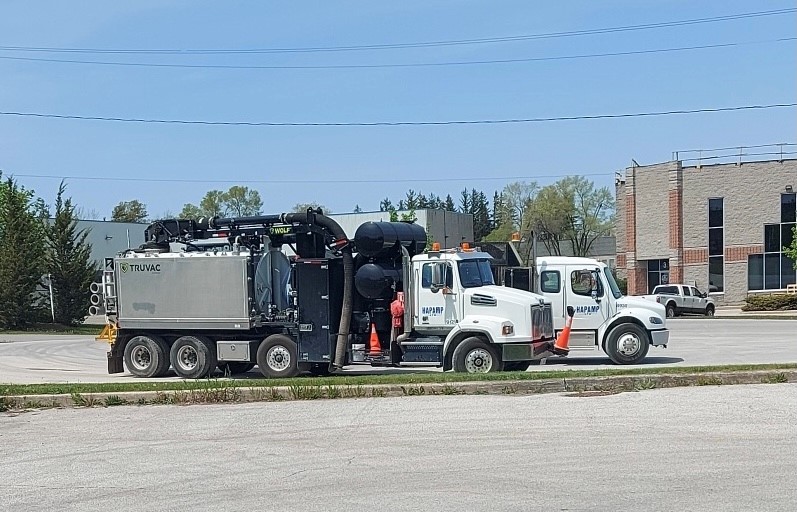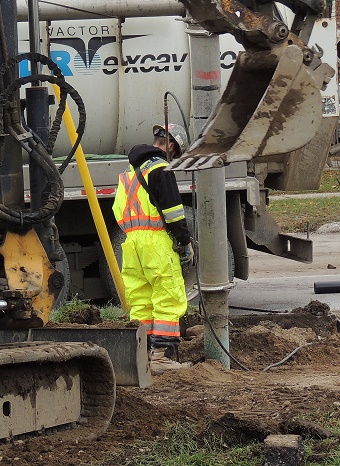 Horizontal Directional Drilling
Horizontal directional drilling enables Hapamp to perform trench less underground installations with
minimal disruption to surfaces and above ground activity.
Directional drilling is ideal for:
•
Installation of gas, electric, water and telecommunications
•
Boring under roads, landscaping, water crossings, paved areas, electric, and water services
•
Ensuring minimal environmental disruption
•
Installations in diverse ground conditions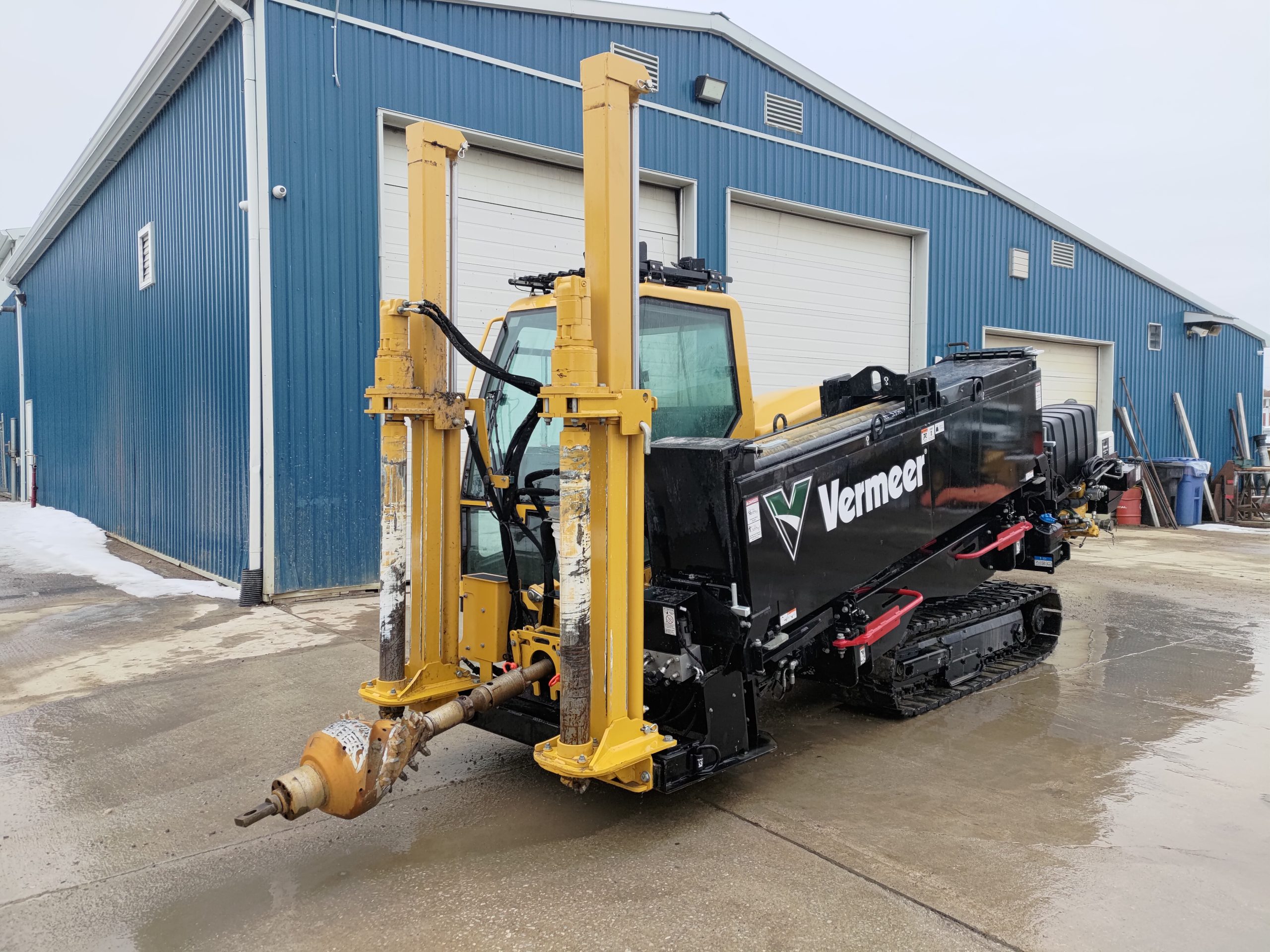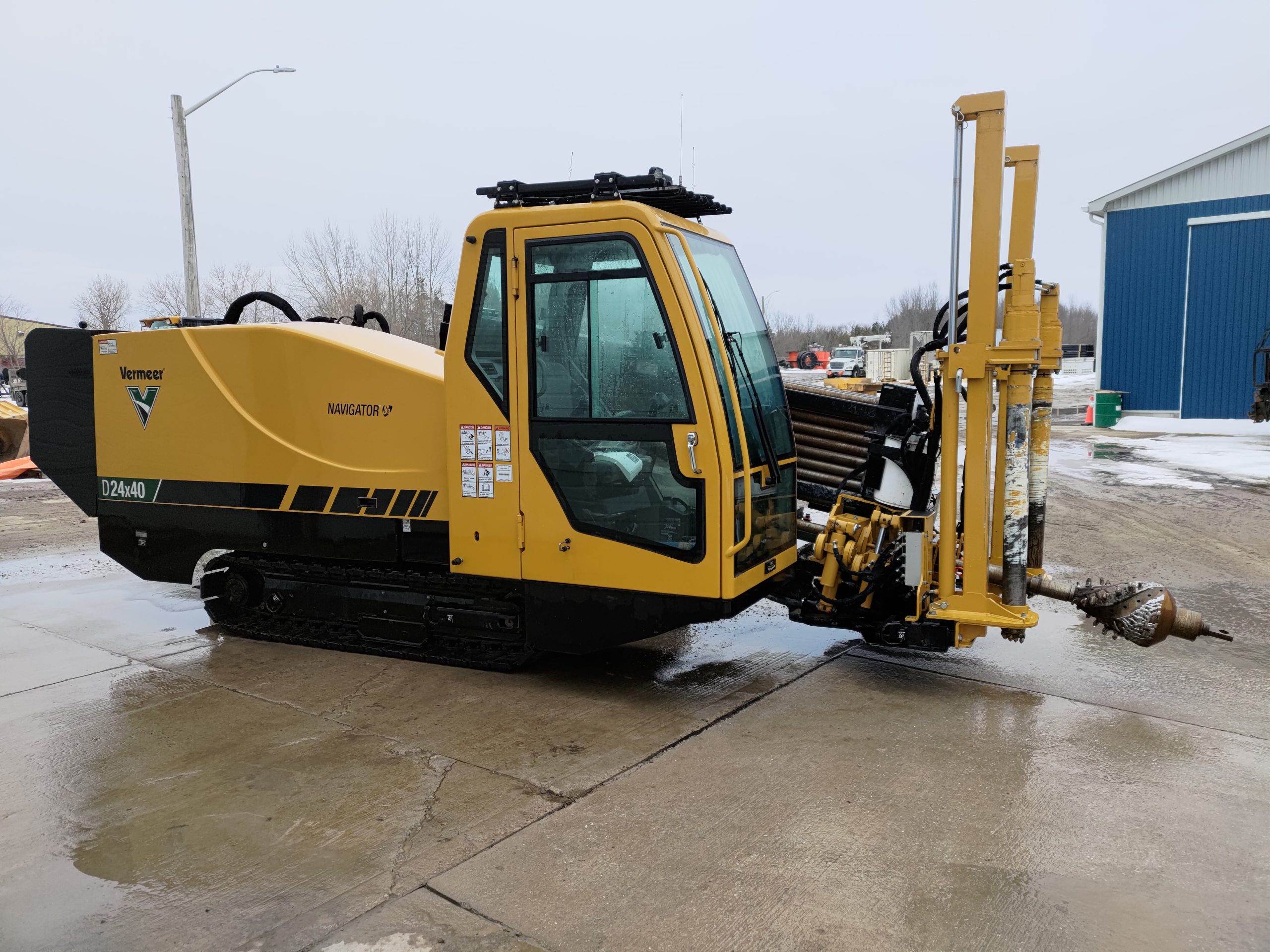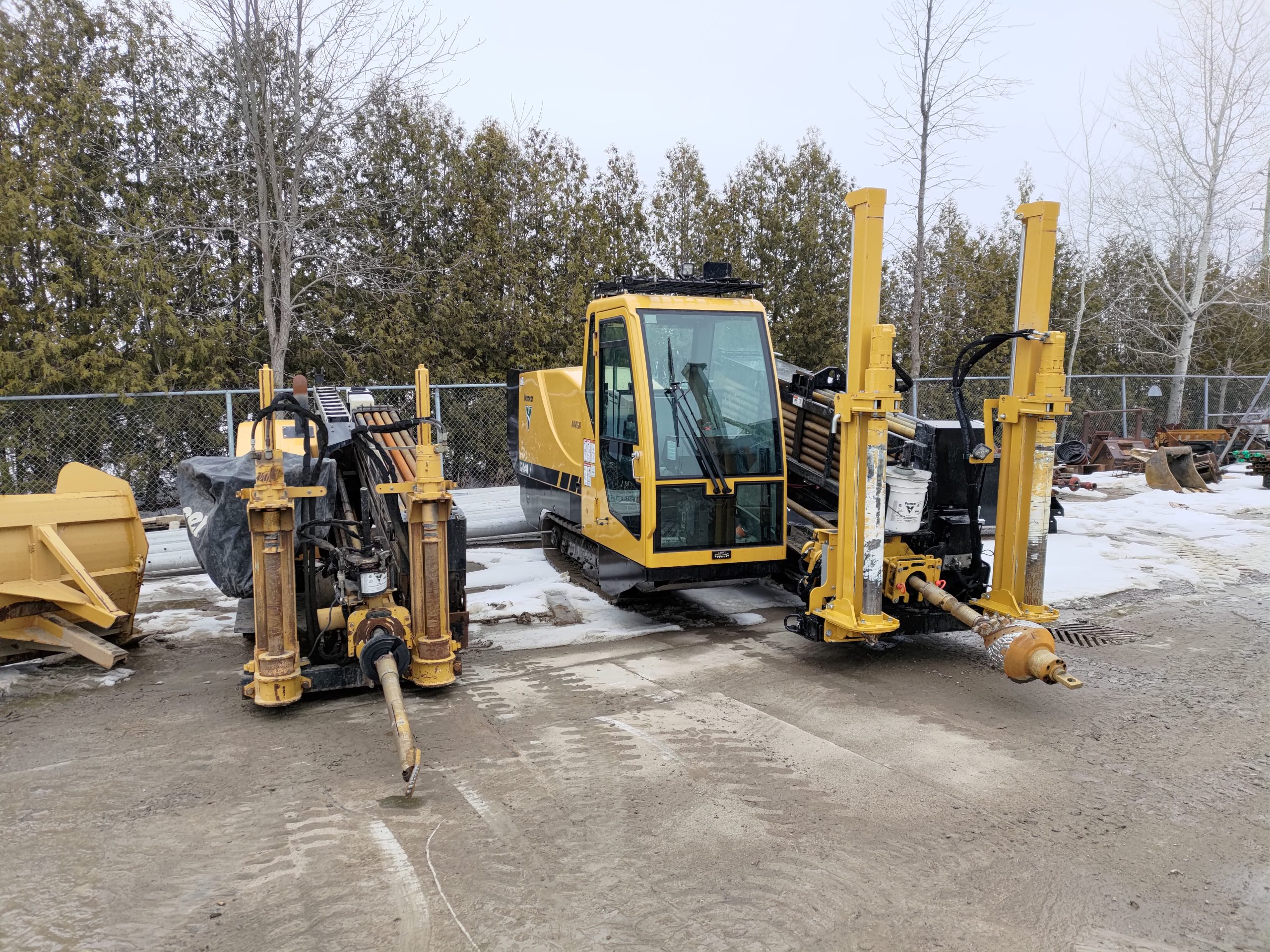 Utility Repairs & Installations
We can complete any trenching and excavating task you require. Our specialty is the placement of utility
infrastructure, this includes the installation of underground communication cables, hydro and natural gas.
We also have extensive experience in the installation and repair of water services.
cable

hydro pole standing

hydro splicing
hydro installation

water line installation

water line repair
trenching
private utility locating                                                                                      *does not cover public areas, please contact ON1Call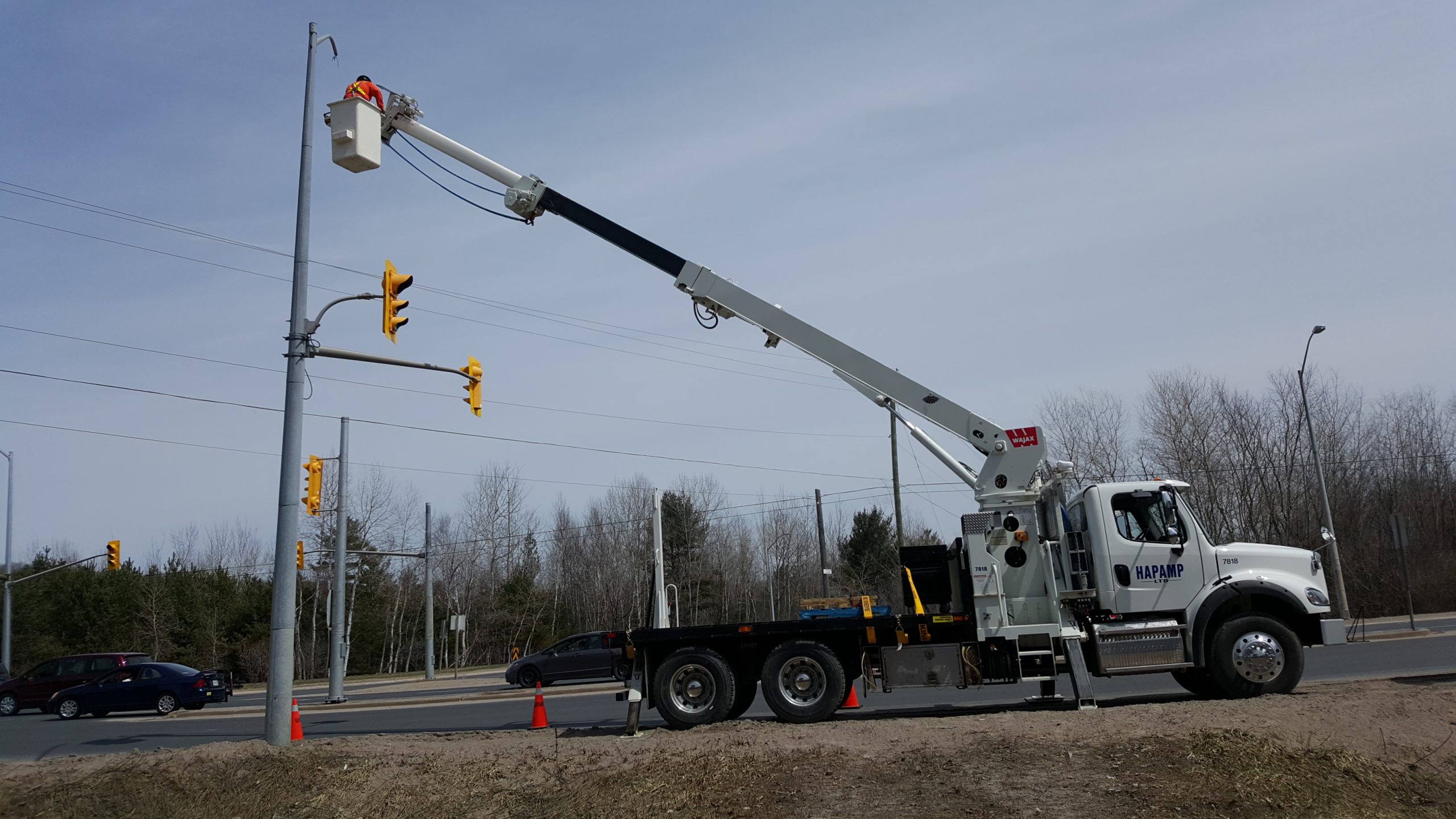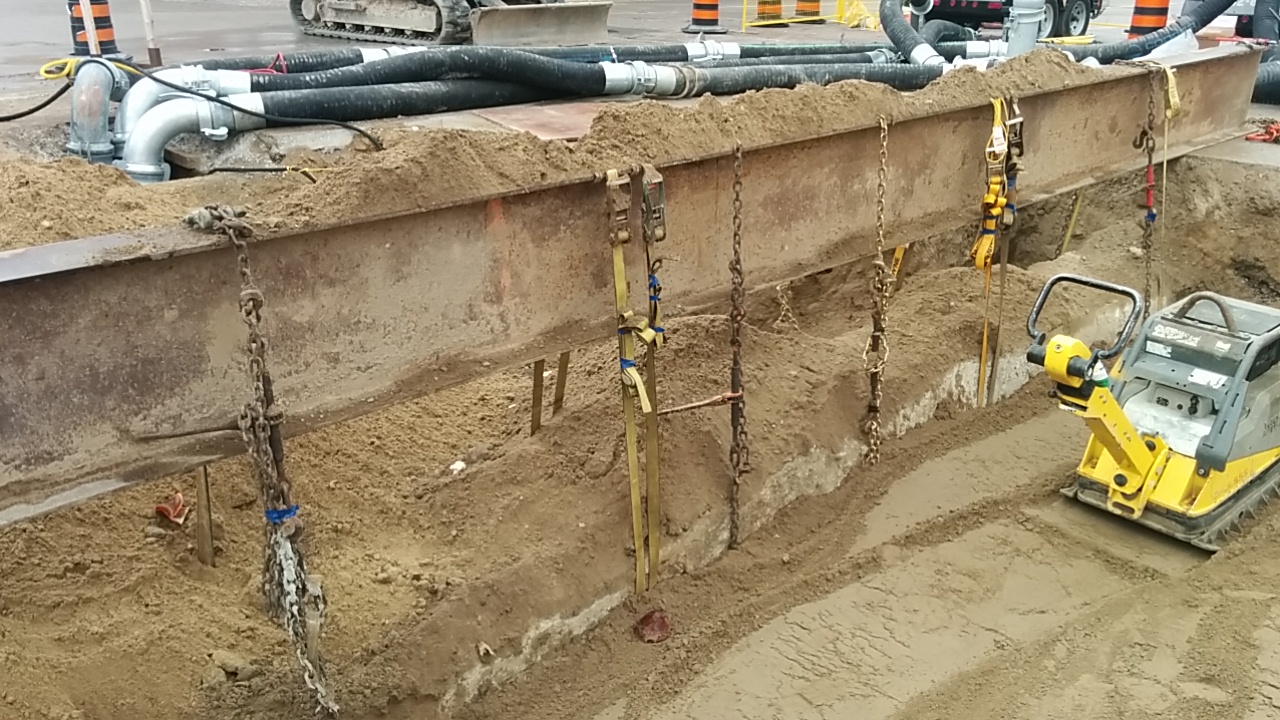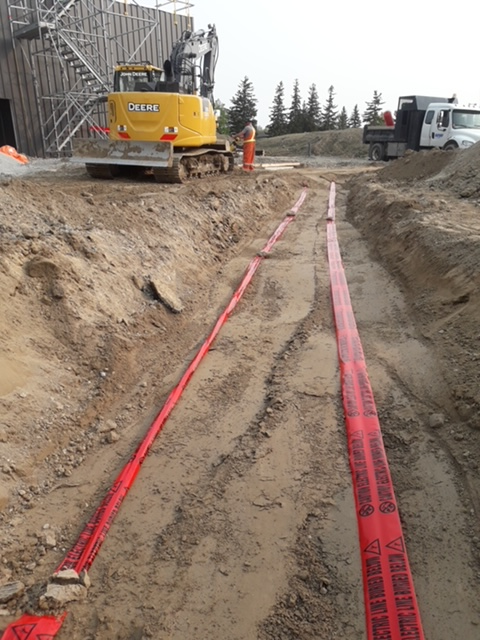 We are
1 of 3 companies certified in Ontario for PVC
Fusion and have
a team of profess
ionals with over
18 years
of experience in
the field.
When you have pipe that you need to fuse together, it's important to choose the right
type of pipe fusion method
for
your project to be a success. Hapamp is proud to offer plastic fusion with certified operators trained in both
HDPE
, or High-density Polyethylene
and PVC,
Polyvinyl Chloride
.
Butt Fusion is the most common metho
d of
fusing HDPE pipes
.
The ends of polyethylene pipe when
heated and brought t
ogether under pr
essure with spe
cialized equipm
ent form one cont
inuous "leak proof"
pipeline. Properly mad
e, a pipe fusion is as s
trong as the pipe itse
lf and has the same
life expectancy.
Currently offering:
•
HDPE

Bu

tt Fusion –

1

¼"

up to 18

"

in diameter
•
PVC Butt Fusion

–

4

" up to 16" in diameter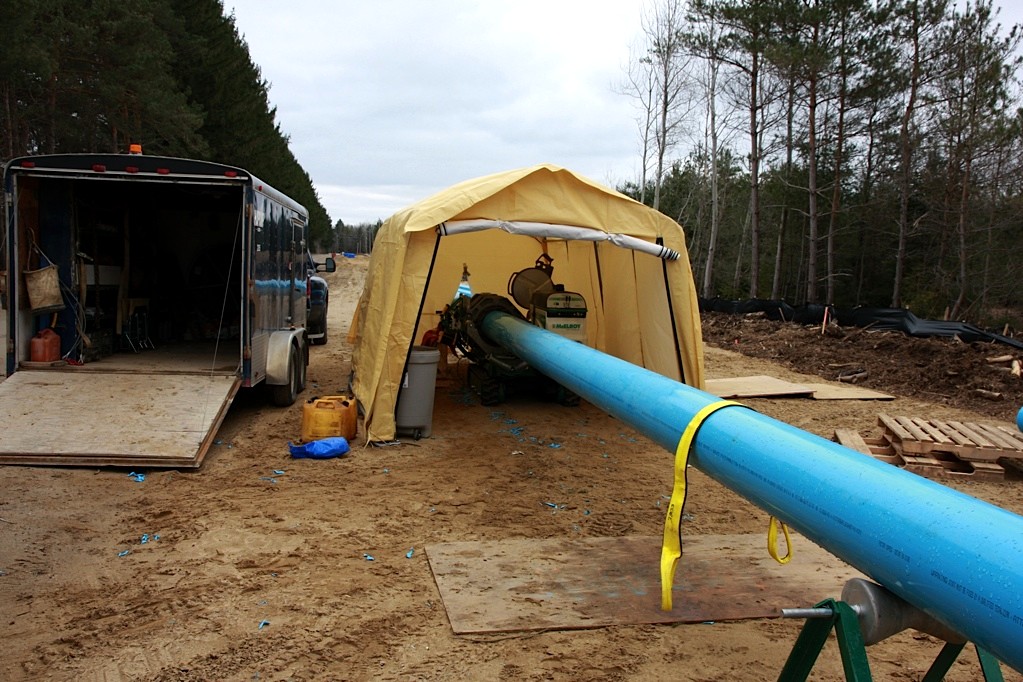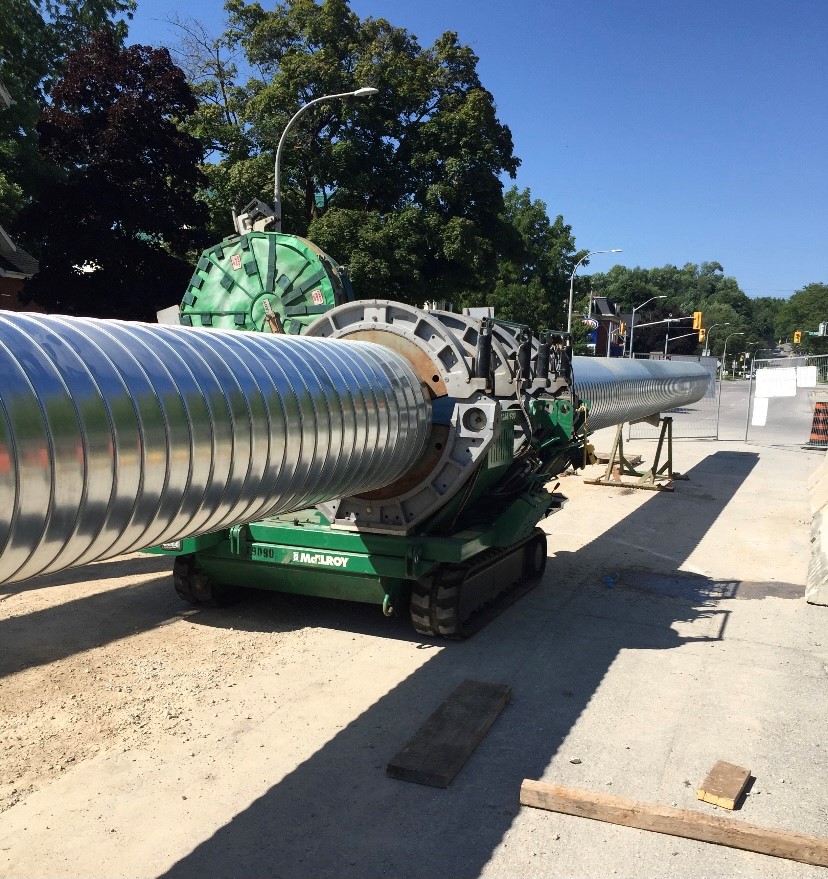 Hapamp is a member of several compliance companies including
ISNetworld
and has yearly Safety Management Audits. Hapamp takes great pride in our employees and makes their safety and the safety of those around our job site our priority. All
our team members rec
eive up-to-date safe
ty training on a reg
u
lar basis.
Hapamp provides its employees with extensive training. Our comprehensive training includes but is not limited to:
Occupational Health & Safety Act Review
JHSC Certification
Worker/Supervisor H&S Awareness in 5 Steps
Electrical Utility Safety Rules Review
Hapamp's Safety Manual Review
Standard First Aid, CPR
Bucket Evacuation & Rescue
WHMIS
Fire Extinguisher Use
Locator Training
TDG for Ground Transport (Road)
Work Area Traffic Protection (Book 7)
Working at Heights – Fall Arrest
Load Security for Vehicles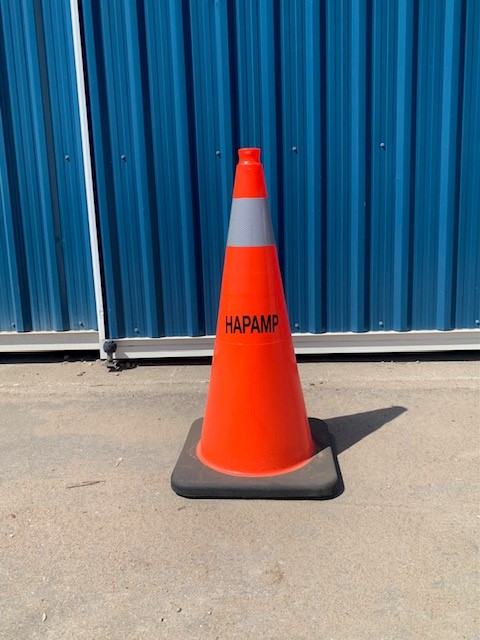 Electrical Safety Awareness
Alectra CVP
Electrical Splicing
High Voltage Rubber Gloves
Enbridge Training – JUT
Confined Space Entry
Bell Manhole
Bucket Training
Boom Training
Truck Mounted Crane Training
Fork Lift Training
Fusion Yearly Review
Drill School – Vermeer
ALA – Alternate Locate Agreement Training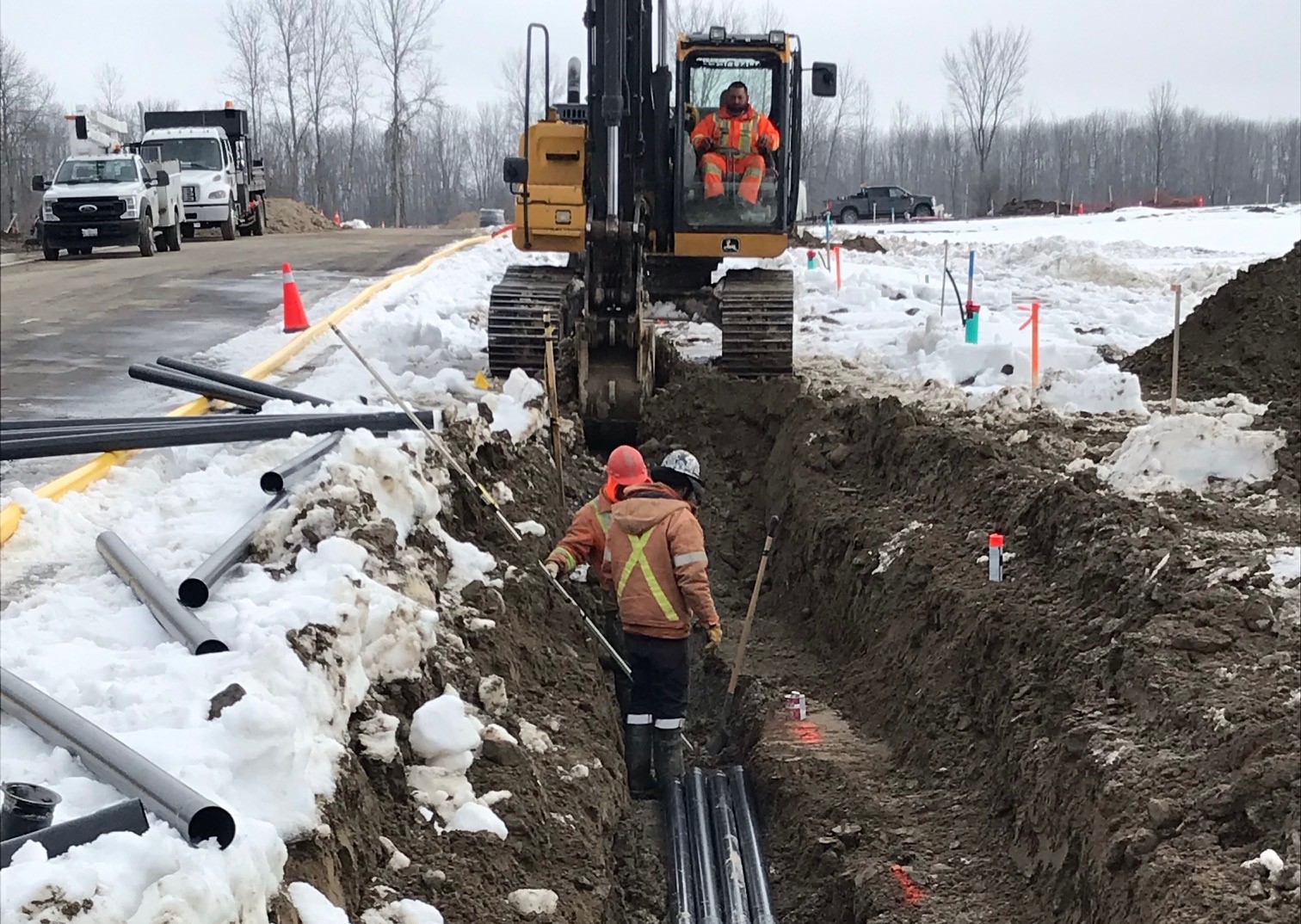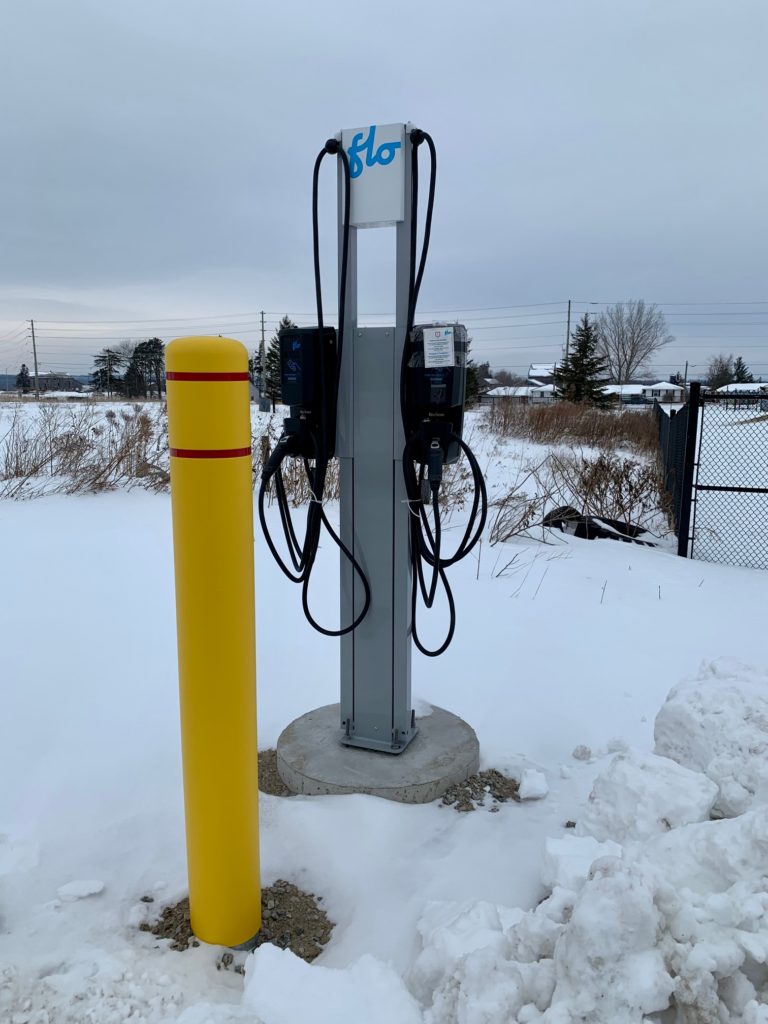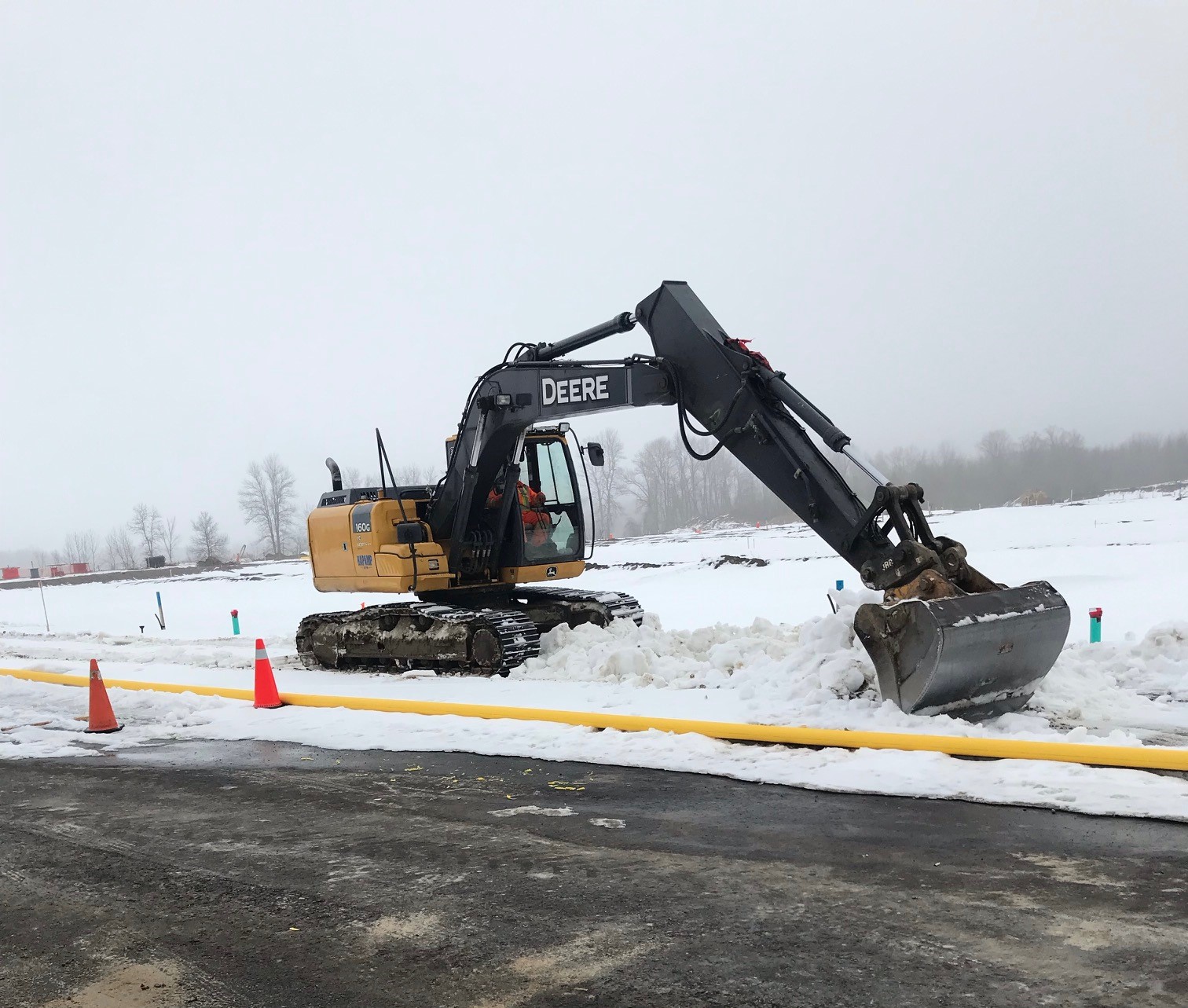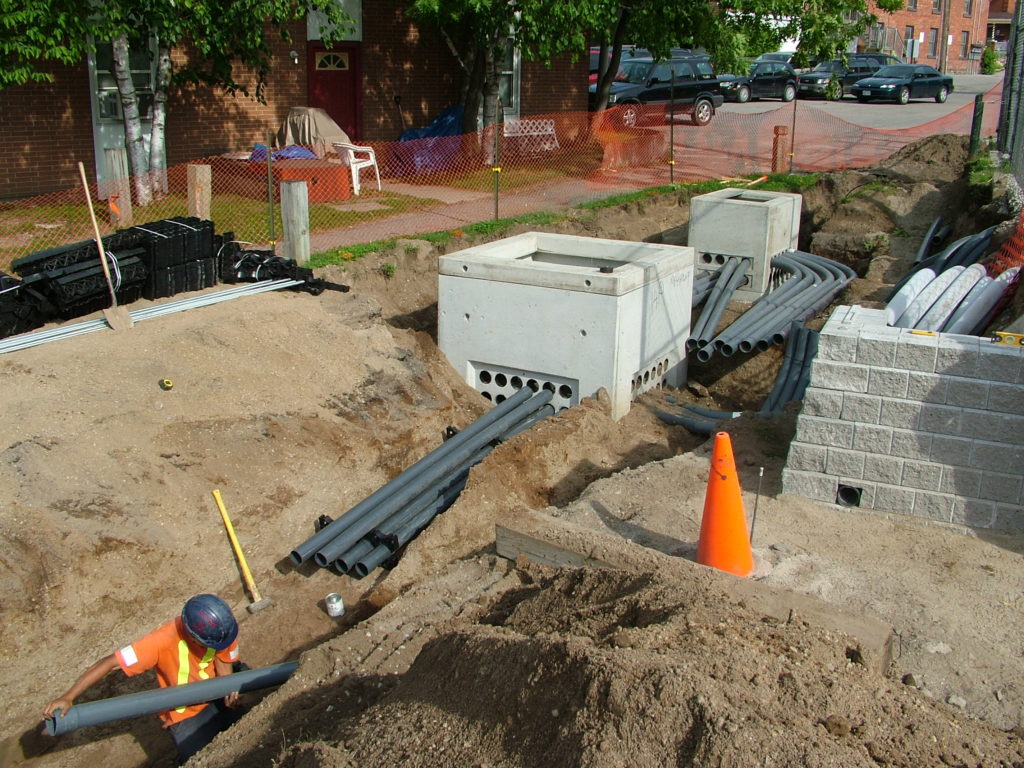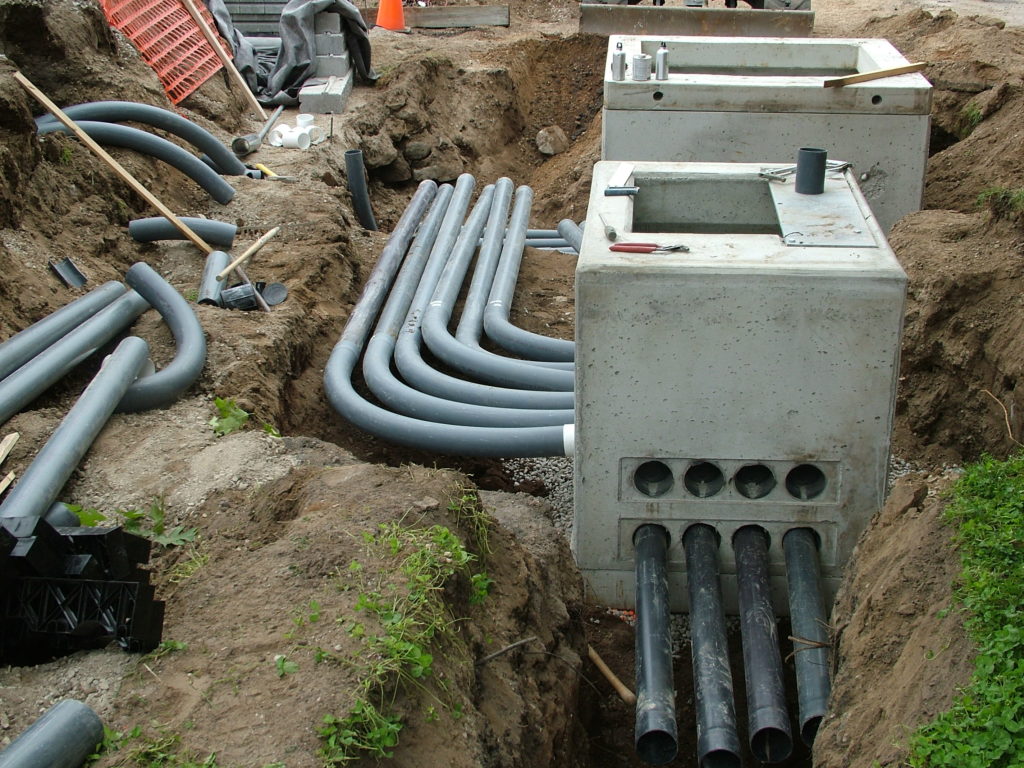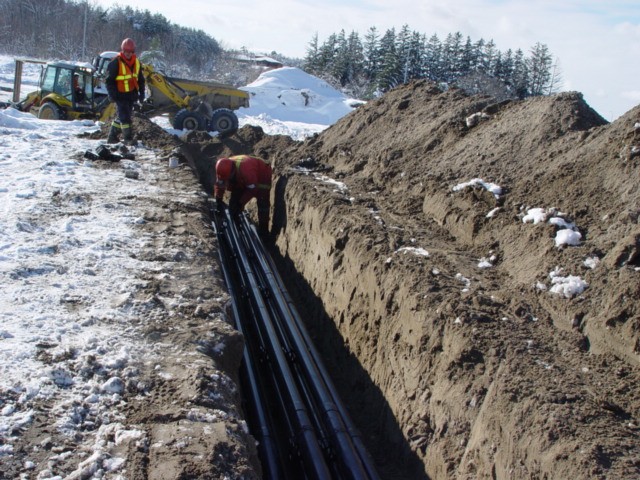 100 Yonge St. N. Unit B, Elmvale, ON Canada