Hapamp Elmvale Limited is a Canadian construction company based in Central Ontario that specializes in Hydrovac Excavation, Trenching, Excavation and Horizontal Directional Drilling for utility infrastructure construction, repair, and maintenance for municipal and private clients.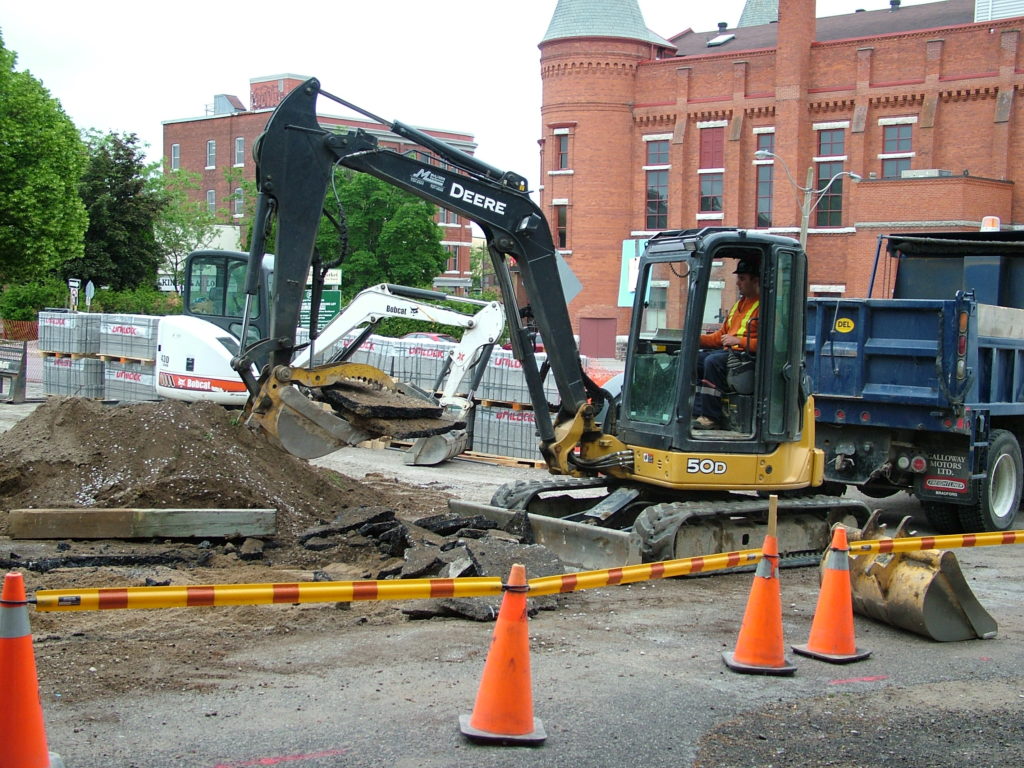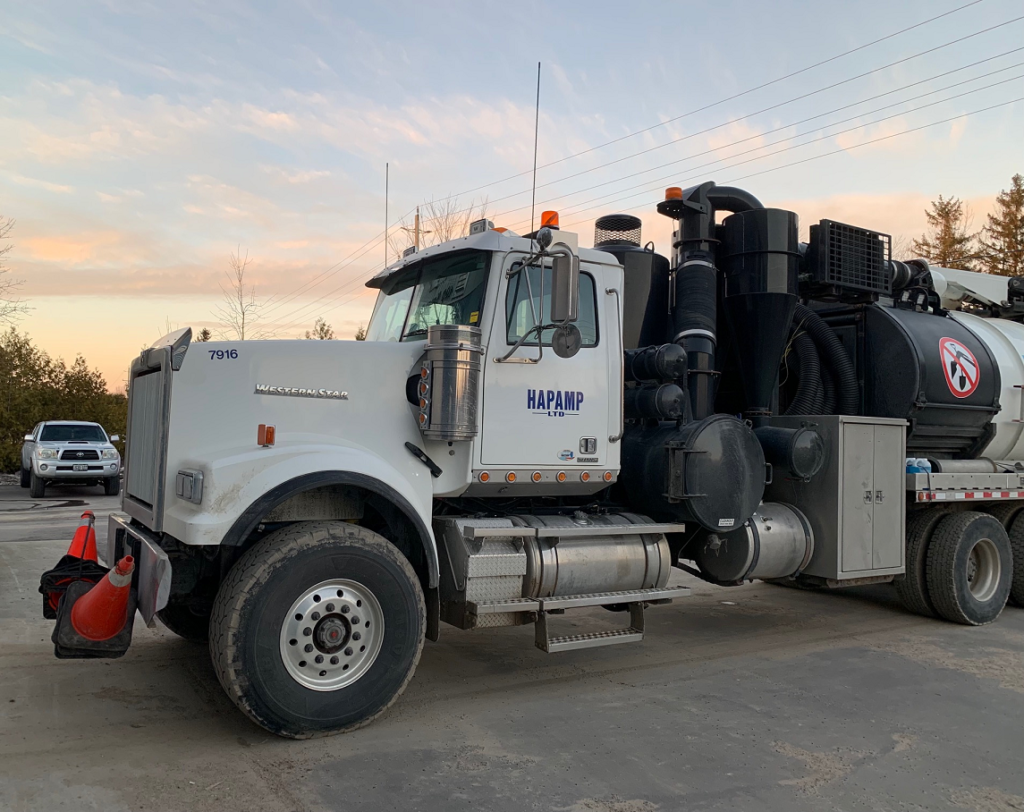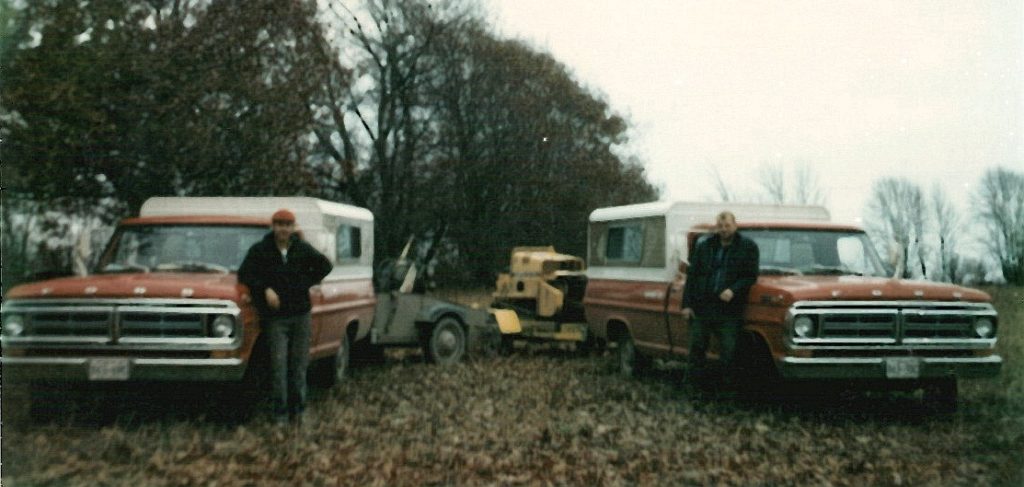 In the mid-1960s all utilities were overhead and the idea of underground burial of utilities was slowly being implemented. Soon after this transition started Hapamp began serving Simcoe County.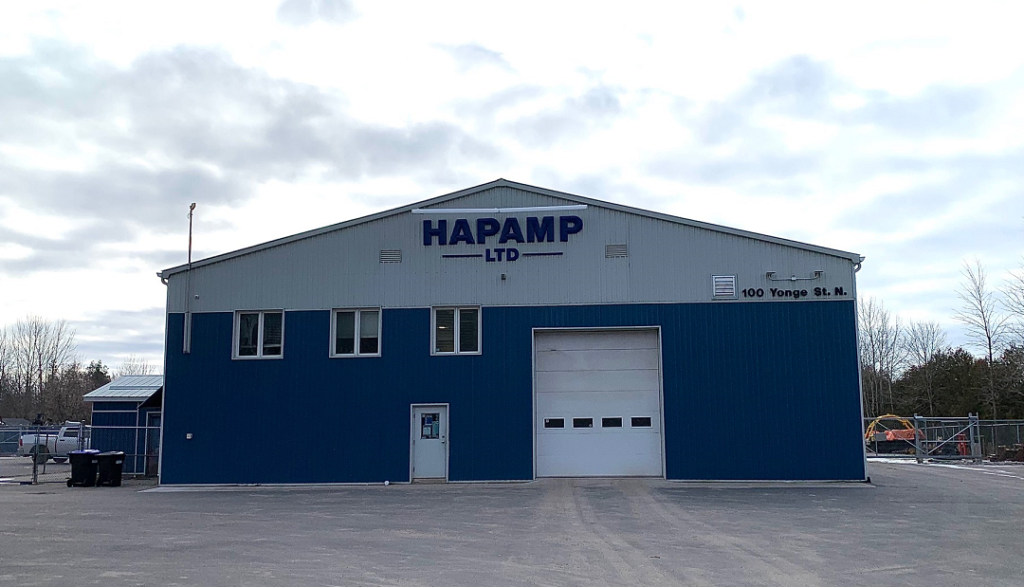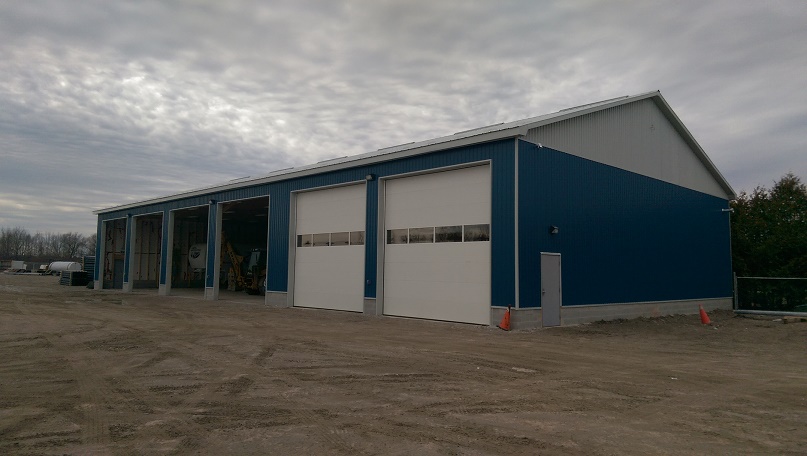 Shaped by a 49-year history of excellence, Hapamp takes pride in our commitment to our customers, partners & community.
Located 20 minutes north of Barrie in the Village of Elmvale, Hapamp's strength is its employees. With a strong reputation for delivering the highest quality service, we pride ourselves on being highly skilled and experienced while delivering all projects with a high standard of workmanship and safety.
100 Yonge St. N. Unit B, Elmvale, ON Canada