Specializing in utility infrastructure for over 49 years
Half Load Restrictions 2023
We need weight restrictions to prevent damage to our roads.
Every year municipalities put half-load, or reduced/seasonal load restrictions on select roadways to protect the infrastructure.
In the spring, as frost comes out of the ground and moisture comes out of the road bed:
Roads become softer and weaker
Heavy loads on roads can cause it to sink and break apart, which can lead to permanent damage
Half-load restrictions are put in place to protect our roads and road beds from being damaged
Reduces the need of having to re-build a road after every spring thaw
Join our team! We are currently looking for Hydrovac Operators. Hapamp offers competitive wages & benefits. Central Ontario is a great place to live, work, and play. Do you enjoy working independently and as part of a team? We would like to hear from you!
Hapamp is always happy to hear from experienced and motivated individuals who are interested in joining our team. We welcome applications that are not related to a specific job posting. Please submit your resume to us by email or click Apply to submit your application for consideration.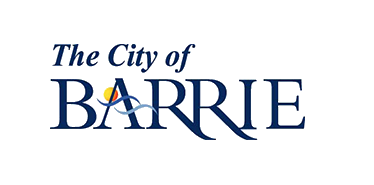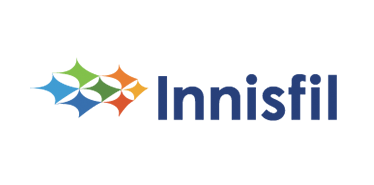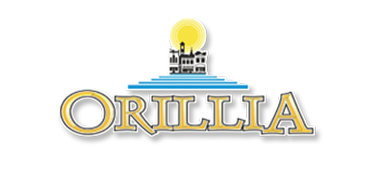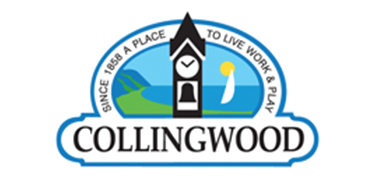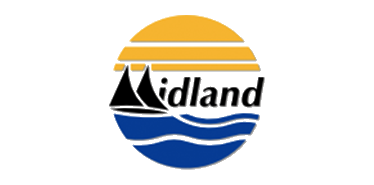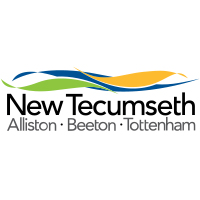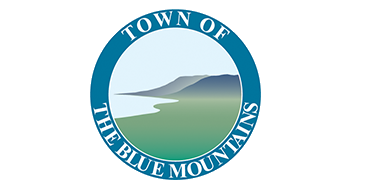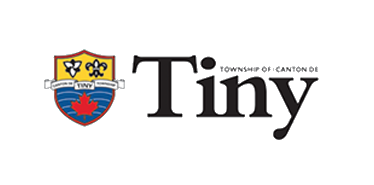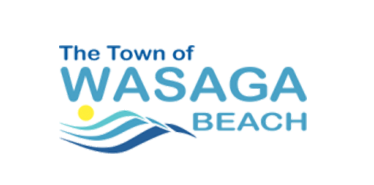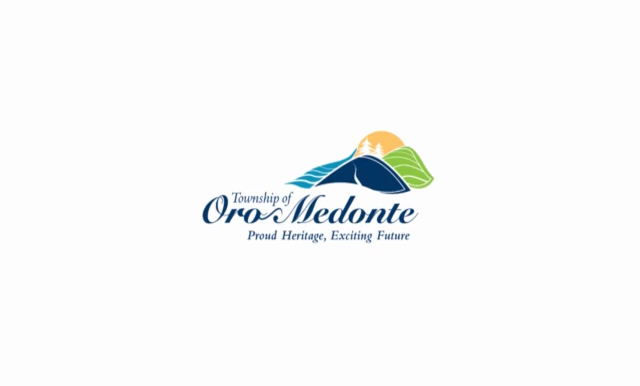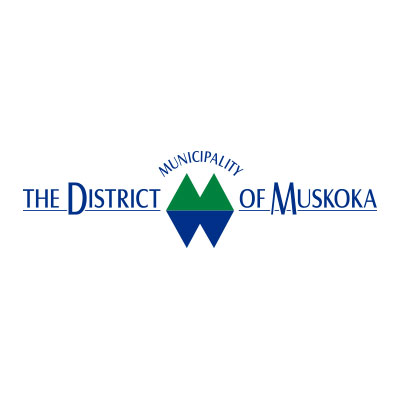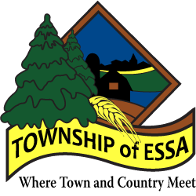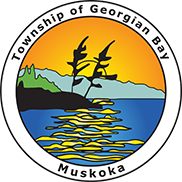 Township_of_Oro-Medonte_Logo
Township of Georgian Bay Logo
100 Yonge St. N. Unit B, Elmvale, ON Canada